BACK-OFFICE CHALLENGES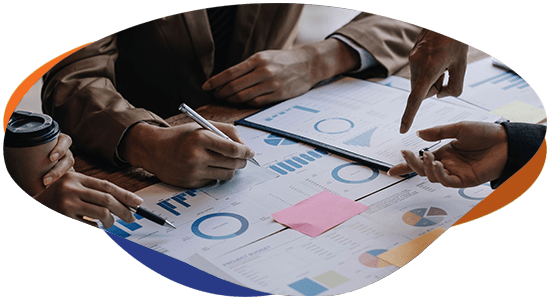 Keeping the operation running without unplanned downtime, bugs or errors is a big challenge for any company.
How much time have you been wasting per month, with problems like these?
Normally a project should take more time in its conception than in its development, but this is not always true in the IT industry.
Delayed development can lead to the delivery of a non-functional, delayed product.
BACK-OFFICE SOLUTION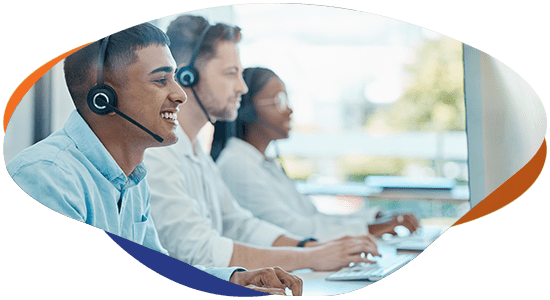 With an active support, we answer all calls within the established SLA and prevent the operation from stopping.
The continuous improvement process keeps the processes performing and up-to-date.
Active monitoring tackles the problem at the root before it even causes a cascade of errors.
The speed and quality of a factory's delivery guarantees that users will get the product delivered as specified.
With the power of scalability it is possible to parallelize projects to reduce the delivery time.
WHY ORYS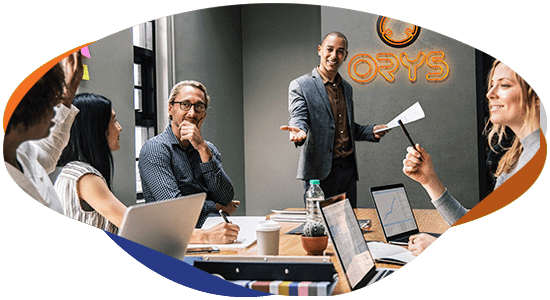 With an effective Support team, we reduce the impact of a crash, a bug, or any other type of error. And with our Development Factory, we can deliver projects with speed and quality.
Deliver

AGILE CELLS
We reduce risks and calibrate the investment according to the profile of each team. We support day-to-day management, introduce trends, and spread a culture focused on solving your business problems.

PROFESSIONAL SERVICES IN IT
Our qualification team has refined processes to identify talent, so you can focus on your core business.

SUSTAINABILITY
With a lot of dedication and technical skills, we are responsible for managing, maintaining, and supporting environments, proactively monitoring, anticipating risk situations, and maintaining security and availability.

DEVELOPMENT FACTORY
Our Development model foresees the use of an operational framework, guiding and integrating the methodologies and processes involved in the various types of services involved in the project operation.