CHALLENGES OF DATA INTEGRATION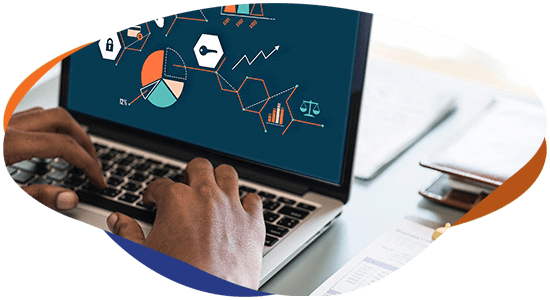 One of the main challenges faced by companies today is related to the integration of data from various sources (systems, formats, media, etc.).
Companies are constantly faced with challenges such as:
Need for data replication from one system to another;
Complement data from another system;
Transform / Update data.
This challenge is even greater because the systems are complementary and specific to their function, yet they do not talk to each other.
WHAT IS THE INTEGRATION SOLUTION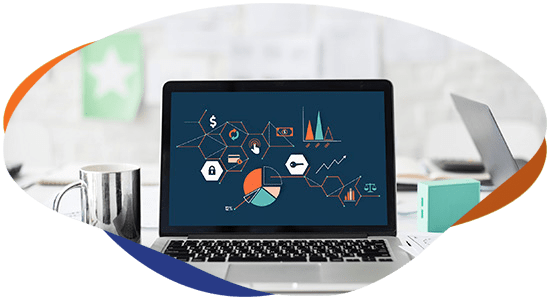 The integration solution addresses all the challenges companies face. It consists of:
Connect any system to another, regardless of the type and amount of information;
It is ready to integrate all currently known systems;
Integrate, transform, supplement, and even calculate existing data in companies.
WHY ORYS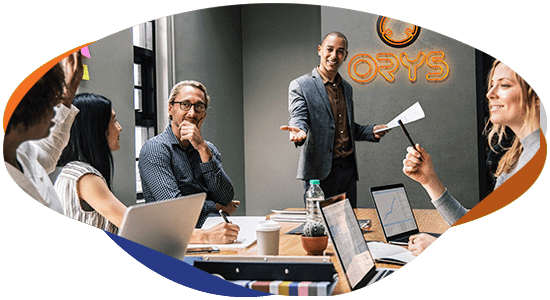 We are a company that specializes in all matters related to data.
Regarding integration:
We work with solutions developed exclusively to handle data;
Leading solutions in Gartner's Magic Quadrant;
No programming required;
We have more than 15 years of experience in data integration projects.