DATA GOVERNANCE CHALLENGES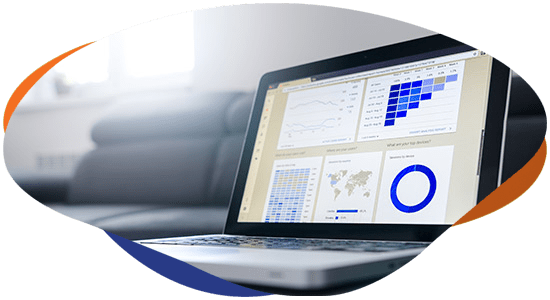 Much more important than HAVING the data, it is critical to know where it came from, where it is, and who accesses it.
Today companies generate thousands (in some cases millions) of data every day.
We can list three main challenges that companies face in this regard:
Effective control of the company's diverse data;
Problem with data security;
Quality of data from various systems.
WHAT IS THE GOVERNANCE SOLUTION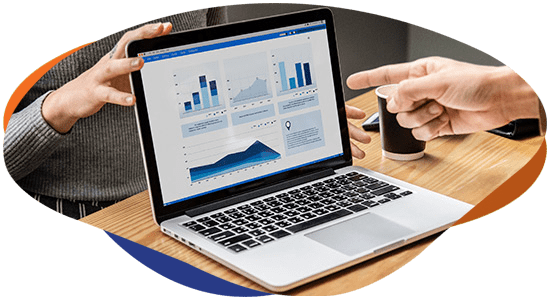 The governance solution addresses all the challenges companies face. It consists of:
Business and technical consulting for process and policy mapping;
In accordance with the defined processes and policies, we map all company data (cataloging);
Mapping of data vulnerability (access control and information availability);
Data masking – Generating a database for testing with altered (fictitious) data;
Data identification, prioritization, treatment, enrichment, consolidation, and monitoring.
WHY ORYS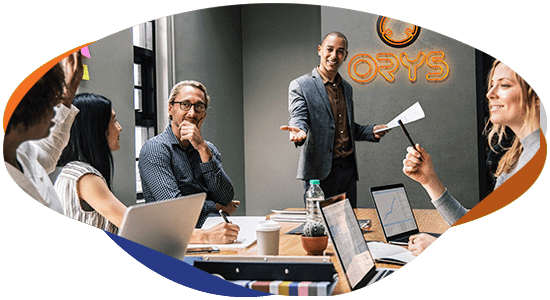 We are a company that specializes in all matters related to data.
Regarding governance:
We work with solutions developed exclusively for data governance;
Leading solutions in Gartner's Magic Quadrant;
No programming required;
We have more than 15 years of experience in data integration projects.