BUSINESS CHALLENGES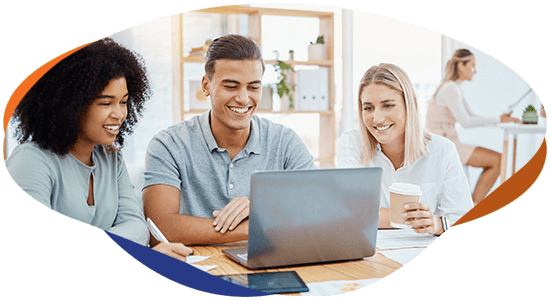 The biggest challenge with any methodology you want to explore is the discovery/empathy phase.
At this early stage, the lack of maturity requires refining consistent information without prematurely eliminating critical solutions.
The first stage turns out to be the most difficult of the whole development, because it involves making important decisions in the context of learning and knowledge.
BUSINESS SOLUTION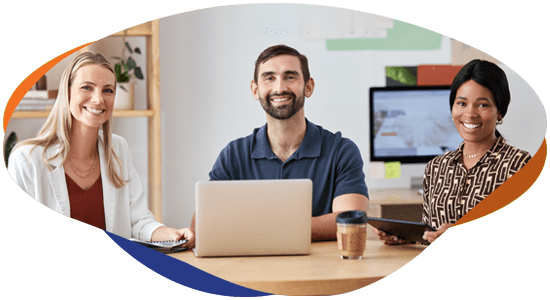 One of the issues that becomes obvious is that there is no cake recipe for the best customer/business service.
Perhaps, one of the biggest difficulties in understanding the customer/business is how deep you go into understanding the problem (discovery phase).
It is not enough to analyze only the tip of the iceberg and create superficial solutions, it is fundamental to understand the real needs of the client/business in order to provide the best solution.
WHY ORYS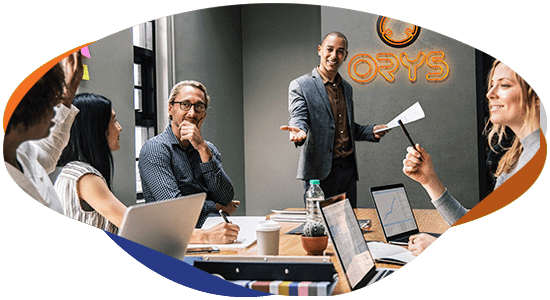 With our team of experts we support your business in solving problems with a user-centric approach by delivering innovative and intuitive products and services.
Define and Propose

AGILE
We focus on delivering value effectively, continuously, and with quality by applying Agile methodology frameworks such as Lean, Scrum, and Kanban.

DESIGN THINKING
We use a variety of ideas and insights to solve problems, so we work with our partners to create something new, useful, and for people.

USER EXPERIENCE (UX)
We use a user-centered approach to prototyping and navigable design to create innovative and intuitive products and services.

FUNCTIONAL ANALYSIS
We document our customers' business needs for system development, identify errors and opportunities for process improvements, collect prerequisites and functional specifications.