DATA SECURITY CHALLENGES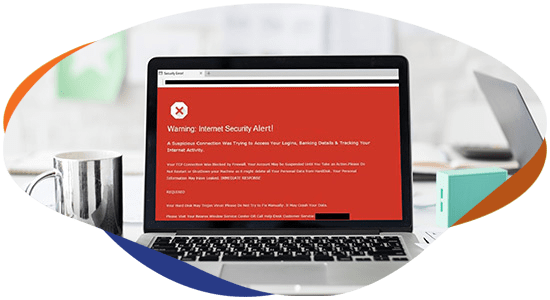 Every day we are faced with news about data leaks that directly impact the credibility and profitability of companies.
Difficulty in managing access, change levels, and critical data leakage are among the main points of attention within companies. In addition, companies still need to worry about adapting to the new General Law of Data Protection (LGPD).
We can list three main challenges that companies currently face when it comes to Data Security:
Prevent company data from falling into the wrong hands;
Lack of access level control;
Implementation of tools and processes for LGPD compliance.
WHAT IS THE SECURITY SOLUTION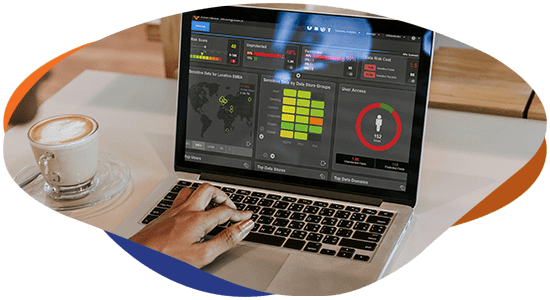 The security solution addresses all the challenges companies face. It consists of:
Specialized consulting in information risk mapping;
Identifying data vulnerabilities in the various data sources;
Identification and classification of risk levels;
Data masking with rules already defined by the tool in accordance with LGPD.
WHY ORYS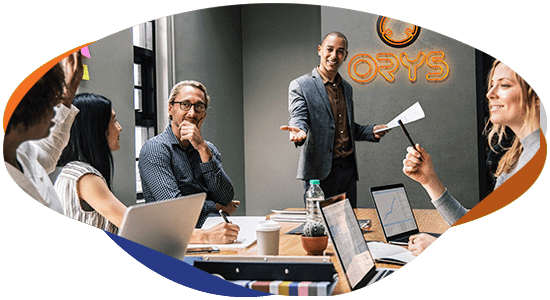 We are a company that specializes in all matters related to data.
Regarding security:
We work with uniquely developed solutions to address data security;
Leading solutions in Gartner's Magic Quadrant;
No programming required;
We have more than 15 years of experience in data integration projects.