DATA QUALITY CHALLENGES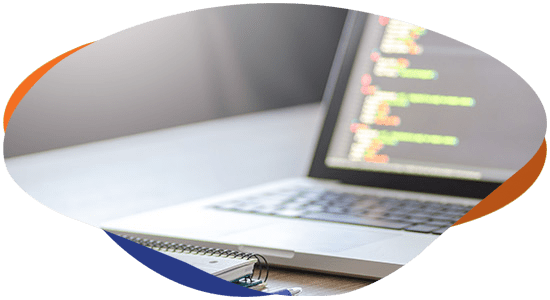 We can list two main challenges that companies currently face when it comes to Data Quality:
Reliability of information


Data information from miscellaneous, low-quality systems
In the current systems there is no "lock" for data insertion

Conformity, consistency, completeness, integrity, accuracy

There is no validation of the "spelling" of the information
WHAT IS THE QUALITY SOLUTION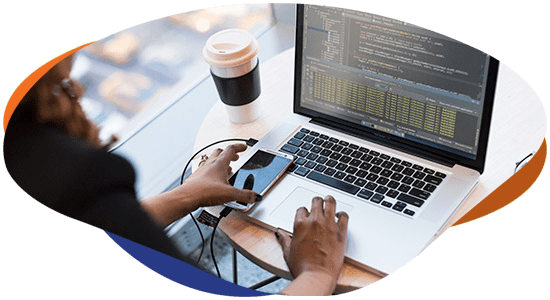 The quality solution addresses all the challenges companies face. It consists of:
Radiography of the data – Regardless of where it is;
Definition of the important data for the company/area;
Handling (conformity, consistency, completeness, completeness, accuracy);
Enrichment of the base with external data;
Consolidation of data with better quality;
Constant monitoring of new data.
WHY ORYS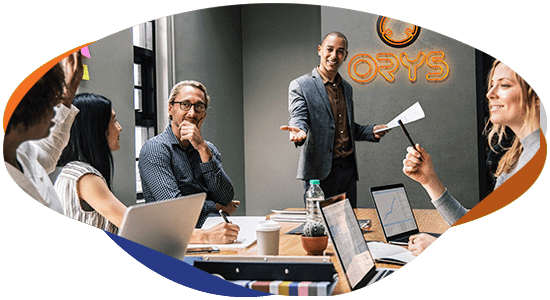 We are a company that specializes in all matters related to data.
Regarding quality:
We work with a solution developed exclusively to handle data quality;
Solution is a leader in Gartner's Magic Quadrant;
No programming required;
We have more than 15 years of experience in data quality projects.