BUSINESS ANALYTICS CHALLENGES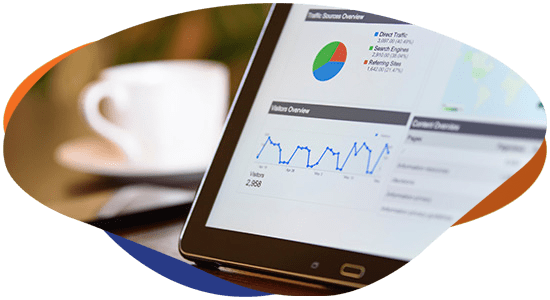 The future of business intelligence for companies is directly related to the implementation of Business Analitycs tools.
The traditional IB no longer supports the volume of data generated today and there is currently a resistance related to new tools (BA) for implementing non-relational databases. There is still a latent need for the generation of predictive models.
We can list three sensible points related to Business Analitycs:
Significant increase in the volume of data making it difficult to use current tools;
Under-utilization of the data present in the Data Lake;
Lack of best practices and experts in predictive models.
WHAT IS THE BUSINESS ANALYTICS SOLUTION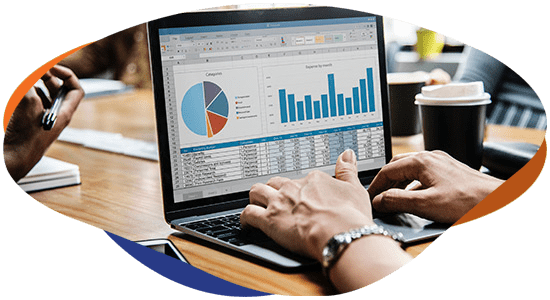 The Business Analitycs solution addresses all the challenges companies face. It consists of:
Specialized consulting to propose new visions in predictive model implementations;
Specialized solution for high volume data (Cloudera);
Improved data processing performance (speed);
Specialized solution for publishing/displaying executive data;
Solution that facilitates the generation of predictive data (pre-defined algorithms).
WHY ORYS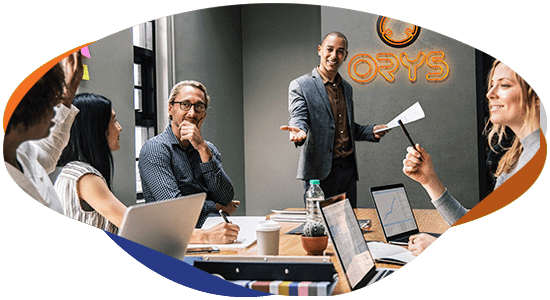 We are a company that specializes in all matters related to Business Analitycs.
Regarding B.A.:
We work with solutions developed exclusively for Business Analitycs;
Leading solutions in Gartner's Magic Quadrant;
No programming required;
We have more than 15 years of experience in Business Analitycs projects.